PV Rewards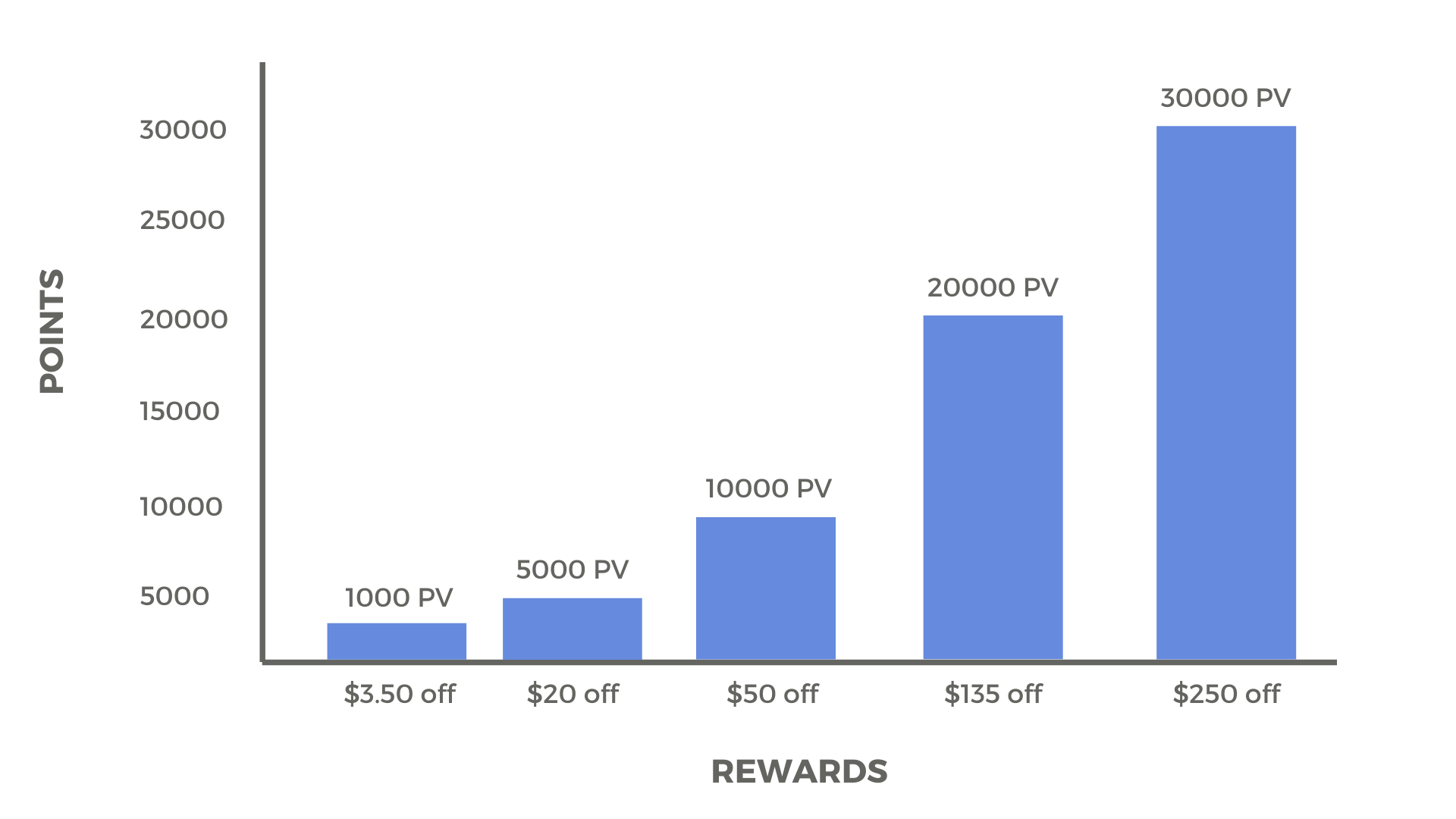 Your PV rewards balance is located at the bottom left hand corner of the web page. It looks like this!
Click the button and find your PV rewards balance at the top.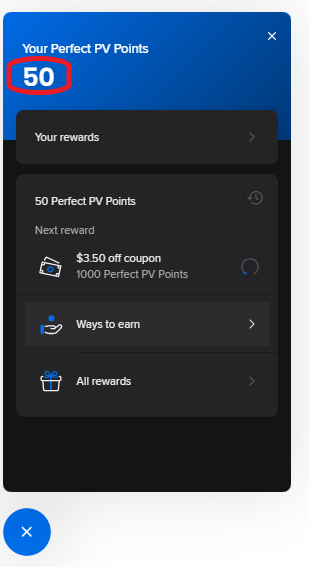 You've accumulated points and earned rewards. How do you apply it?
1. Go to PV rewards
2. Your Rewards
3. Copy the given code
4. Go to check out
5. Paste the code into the "coupon/gift certificate" box.
6. Click "Apply"
Now you're ready to go!