Contact Us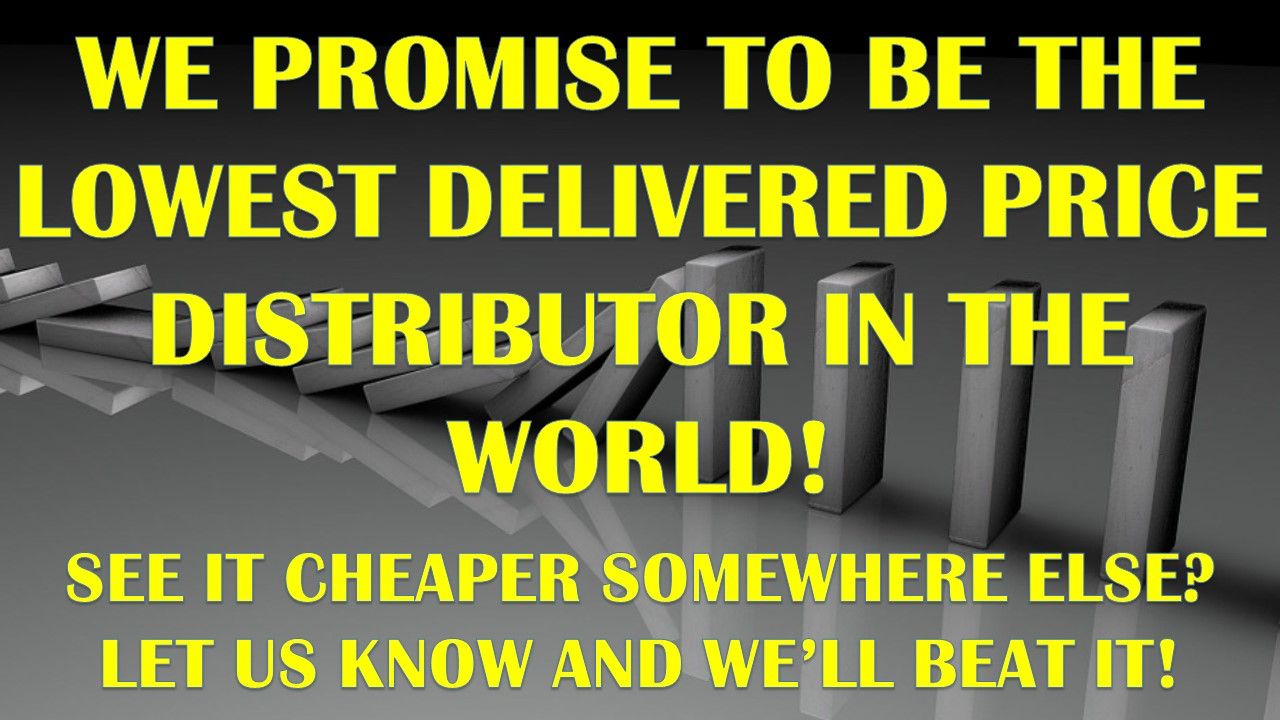 Have a question about us or the vape products? Can't quite find the item you're looking for? Found a better price?
Don't fear, the experts at Perfect Vape are only a call away. You can contact our team by phone via the information below:
David - (405) 837-6872
Johnny-(405) 837-6792
Juice Department- (405) 339-2315
Marcus- (405) 339-2316
We're available Monday through Friday from 8:30 am to 5:00 pm.
Address: 2305 S. Agnew Ave.
Oklahoma City, Ok 73108